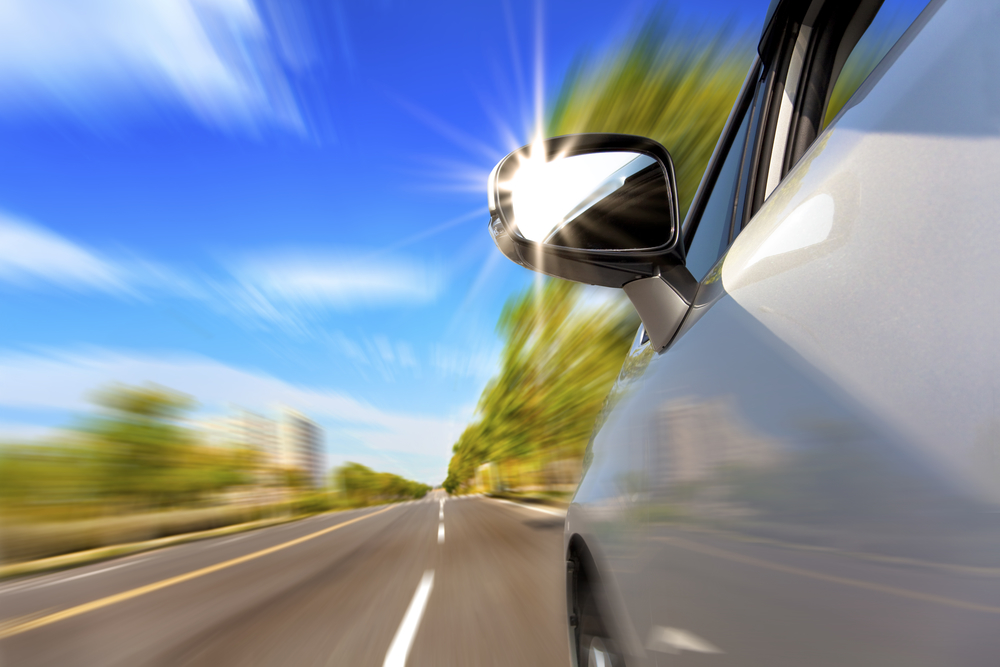 Feeling baffled by the amount of different tyre types out there? We are going to review the age-old summer tyres vs. all-season tyres debate. Since the summer is in full swing, we thought it would be useful to help with your decision making.
Summer Tyres
Summer tyres are designed for spring and hot weather. They have less-grooved surfaces to aid better traction and more control on the road. Their tyre treads are shallower than other tyre types leading to a better performance on the road above 7 degrees Celsius.
Benefits of using summer tyres in the warm weather include improved agility and speed, increased cornering and braking capabilities and improved performance on dry and wet roads in warm conditions.
All-Season Tyres
In 1977, Goodyear introduced what became known as the first all-season tyre. The aim of introducing a new tyre type was to save people from the hassle of switching tyres that were suitable for the colder months to tyres suitable for the warmer months.
Having a tread pattern somewhere between a summer and winter tyre, the all-season tyre is suitable to be used in most weather conditions but not all. It is winter tyres that will always fare stronger in extreme cold conditions.
Summer Tyres Vs. All-Season Tyres
The question is not which is better, but which has the best performance in particular conditions, what suits the climate you live in and your driving requirements.
You should drive with summer tyres fitted when the temperature rises above 7 degrees Celsius and the weather is warmer. Summer tyres have specialised tread patterns and tread compounds which make them the perfect candidate for driving on wet or dry roads in warm weather.
Once the temperature drops below 7 degrees Celsius the tread compound of a summer tyre becomes hard and brittle, not being able to withstand snow or ice.
On the other hand, while all-season tyres have a combination of qualities associated with both summer and winter tyres they are not suitable in extreme weather conditions. All-season tyres are a hybrid of sorts. They provide an acceptable alternative to winter or summer tyres in wet and dry conditions and provide traction in winter.
The keyword here is acceptable. For optimal performance for extreme weather conditions it is recommended to use either winter or summer tyres. All-season tyres are a good option for drivers in moderate climates and driving conditions.
Tyre Solutions To Suit Every Budget
An independently run family business, Bluebell Tyres offer a wide and unbiased selection of tyres in Dublin to suit every budget.
If you are looking for winter, summer or all-season tyres come rain, hail or snow we have the option that fits. Our brand recommendations include Michelin, Goodyear, Pireli, Dunlop or Firestone, among many more.
As part of our services we offer free tyre checks, tyre fitting, wheel balancing, puncture repair and a 24-hour emergency breakdown assistance for commercial fleets. Our top of the range service is why Dublin locals come to us. For more information on how we can help call us on 01 450 7792 today.