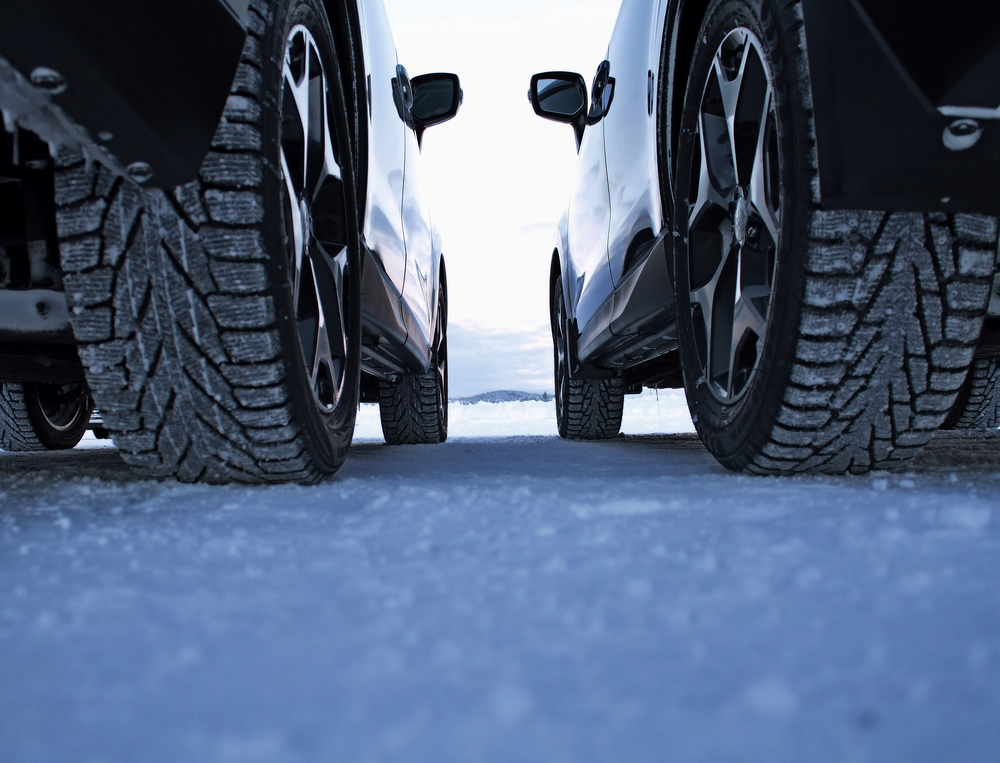 Ok, lets face it. Tyre shopping isn't everyone's cup of tea. You may have to drag yourself up to do it or alternatively someone is dragging you to go.
However, you have a very important task ahead of you. The tyres in Dublin you choose now will last for several years so don't make a hasty decision, make an informed decision instead.
Chances are that if you're reading this you're looking to invest in tyres Dublin. "How do I choose the right tyres in Dublin?", you may ask. Bluebell Tyres are here to explain.
The Tyres In Dublin You Had Before
Think back on a previous set of tyres, your last set you had. Were you satisfied? How about your tyres at present? Think about the problems faced, if any.
If you were satisfied with your old ones, if they lasted, then it's not a bad idea to stick with the same kind, providing you don't buy a new vehicle which is vastly different from the old model.
Check Your Vehicle Manual
It might be obvious to some, but not to all. At the best of times the most obvious answer is right in front of us. Checking your vehicle's manual will point you in the right direction.
You will at least have an idea of what tyres in Dublin are suitable to buy and also the ones which aren't compatible.
Consider The Wet Grip Rating
With Dublin's weather, a wet grip rating should be a key factor in helping you choose the right tyres in our fair city.
A wet grip rating ranks how suitable your tyres will be in wet conditions on a scale of A to G, with A being the safest and the latter meaning the worst performing.
Fuel Efficient Tyres Dublin
In aiding the purchasing decision Bluebell Tyres advise you to think hard about the fuel efficiency for the potential tyres in Dublin you are going to buy.
Similiar to wet grip rating, fuel efficiency is ranked from A to G, with A being the most fuel-efficient and G, the least.
It is legislation under EU tyre labelling that all tyres manufactured after 2012 must have an energy efficient label, providing you with the information on rating.
The more fuel efficient tyres in Dublin you buy, the less you're going to spend on petrol so choose wisely.
Level Of External Noise
Consider tyre noise in researching for the right tyres in Dublin to invest in. Manufacturing has made major leaps in noise reductions since the 80's.
You want to buy the least noisiest tyres possible to avoid distraction while driving.
A tyre's external noise rating is shown on a label categorised into one of three different sound waves.
Tyres Dublin Services You Can Trust
Bluebell Tyres are a family run business, offering a range of services including tyre fittings, tyre safety advice, puncture repairs, wheel balancing and free tyre checks.
We stock a variety of tyres to suit all vehicles and all budgets. Michelin, Goodyear, Pirelli, Dunlop, Fulda, Lassa, Bridgestone, Firestone and Semperit are included in our range.
To give you a run down on what type of tyres in Dublin you should choose, feel free to drop into us any weekday in the Bluebell Industrial Estate, Dublin 12 or phone us on 01-4507792 today.